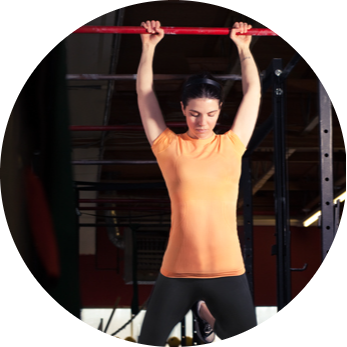 Peak Performance Training
Turn your child's weaknesses into strength so they can spend more time PERFORMING AT THEIR PEAK
Prevent season-halting injuries so they can have more game time and PLAY ALL SEASON
Build confidence in their PHYSICAL abilities in their sport
Have your child playing full out - leaving NOTHING on the sidelines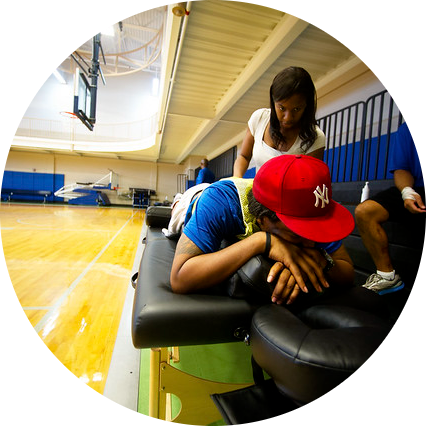 Physical Therapy/Injury Rehabilitation
Get back in the game faster than expected (without the merry-go-round of constant injuries)
Sports specific injury rehabilitation for your child
1:1 personalized care with an actual physical therapist (not support staff) for the full 60 min sessions
Full injury recovery all the way to peak performance (not partial recovery leaving your child at risk)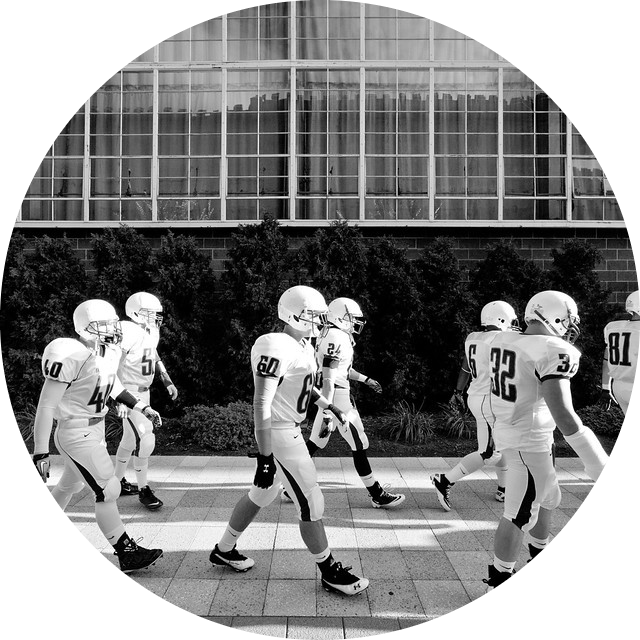 Sports Mental Performance Coaching
Have your child winning before they even step out on the court.
Develop an unstoppable inner game - A WINNING MINDSET!
The winning mentality - vision, focus, clairty, confidence, resilience

Give your child a strong foundation for success both on the court and in life

Appointment Availability and Location
In-person at Maximum Fitness and Performance Monday-Friday
1700 Industrial St. STE C Winslow St, San Carlos, CA 94070
Entrance is on the side street Bing Street with street parking available
Virtual appointments available
(Pacific Standard Time)

Sunday - Urgent appointment requests only (upcharge added)
Monday - 12:00 pm - 8:00 pm
Tuesday - 12:00 pm - 8:00 pm
Wednesday - 12:00 pm - 8:00 pm
Thursday - 12:00 pm - 8:00 pm
Friday - 12:00 pm - 6:00 pm
Saturday - Available upon request for urgent cases (upcharge added)


The Secret to Athletic Success
Get Your Free Download Today!
If you have questions, please text (or call) 650-733-4501 or email