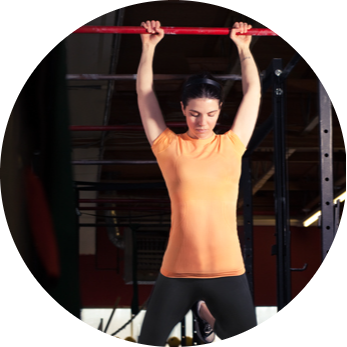 Peak Performance Training
Turn your child's weaknesses into strength so they can spend more time PERFORMING AT THEIR PEAK
Prevent season-halting injuries so they can have more game time and PLAY ALL SEASON
Build confidence in their PHYSICAL abilities in their sport
Have your child playing full out - leaving NOTHING on the sidelines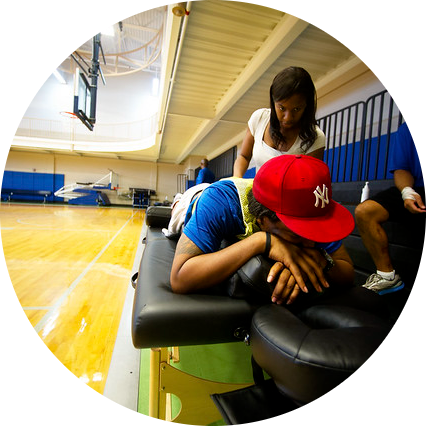 Physical Therapy/Injury Rehabilitation
Get back in the game faster than expected (without the merry-go-round of constant injuries)
Sports specific injury rehabilitation for your child
1:1 personalized care with an actual physical therapist (not support staff) for the full 60 min sessions
Full injury recovery all the way to peak performance (not partial recovery leaving your child at risk)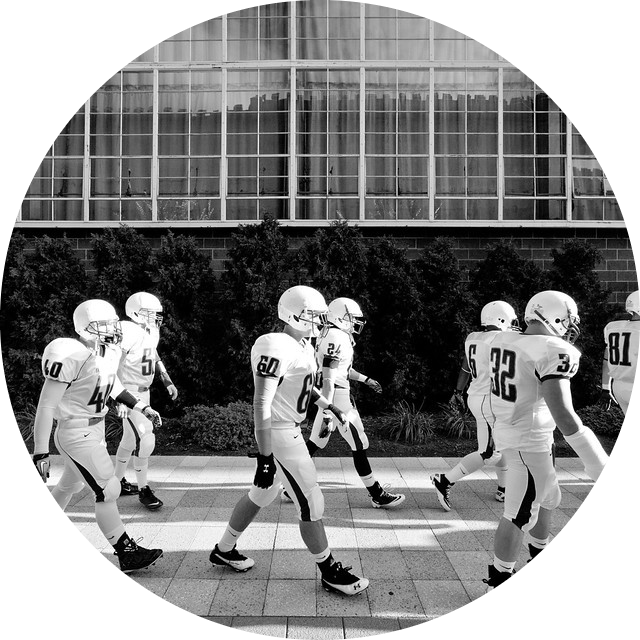 Sports Mental Performance Coaching
Have your child winning before they even step out on the court.
Develop an unstoppable inner game - A WINNING MINDSET!
The winning mentality - vision, focus, clairty, confidence, resilience

Give your child a strong foundation for success both on the court and in life

Appointment Availability and Location
In-person at Mobius Fitness + Recharge Monday-Friday
897 Winslow St, Redwood City, CA 94063
Virtual appointments available
(Pacific Standard Time)

Sunday - Urgent appointment requests only
Monday - 1:00 pm - 8:00 pm
Tuesday - 1:00 pm - 8:00 pm
Wednesday - 1:00 pm - 8:00 pm
Thursday - 1:00 pm - 8:00 pm
Friday - 12:00 pm - 6:00 pm
Saturday - Available upon request

The Secret to Athletic Success
Get Your Free Download Today!
Physical Therapist and Mental Performance Coach
Dr. Laurel Mines, PT, DPT, OCS
Dr. Laurel grew up playing sports. She played varsity tennis and was on her high school's competitive cheerleading team where she competed and won a national championship. She knows what it takes physically and mentally to perform at the level of a competitive athlete and champion.
Although, luckily she didn't have any high school injuries she went on to have a career helping athletes recover from injury. She received her Doctor of Physical Therapy from Massachusetts General Hospital-Institute of Health Professions, in Boston, MA. She has her Orthopedic Clinical Specialty.
She is a sought-after thought leader in the developing field of mental performance coaching integrating proven neuroscience-based principles and the mind-body connection that addresses the entire ecosystem of the athlete. Seeing young people thrive in life gives her true joy and fulfillment in her work.

When she's not training athletes she is having fun being active in the mountains hiking, biking and snowboarding or at the ocean surfing, paddling with her fury sidekick and trying to learn how to kitesurf.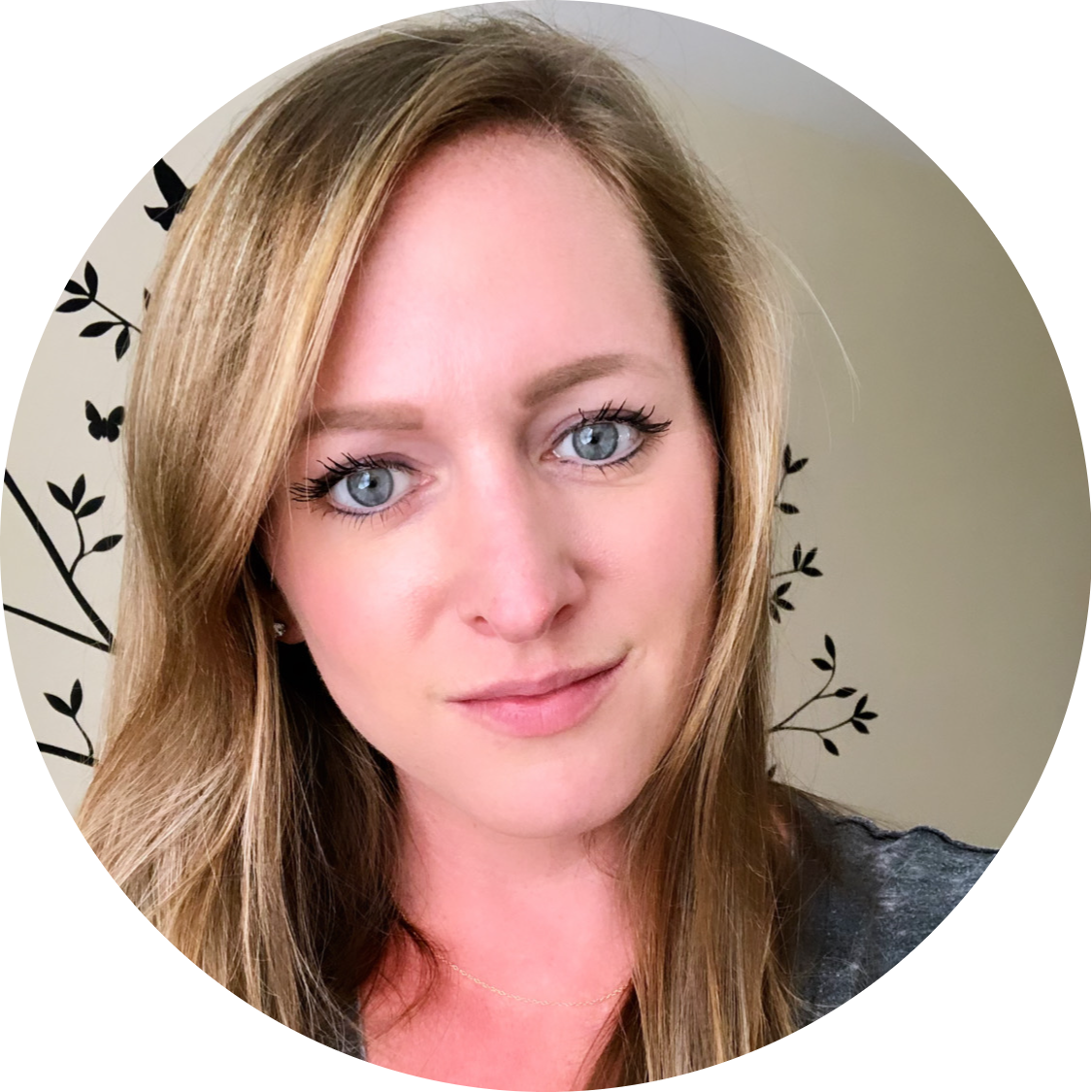 Frequently Asked Questions

Is this covered by my health insurance?
Physical therapy and rehabilitation is reimbursable through your insurance. Athletic Performance Training and Mindset Coaching may or may not be reimbursable through your health insurance. Dr. Laurel can help you determine this on an individual basis. You can use your FSA and HSA accounts on all services.

Do I need a referral?
No. You will need a doctor's referral for physical therapy services only after 45 calendar days but otherwise no referral is needed for the other services.
How do I schedule my appointment?
After purchasing your session you will get access to the calendar to book your session. Click on the calendar to schedule your session.

Appointment Options?
On the scheduling page you will be able to choose an in-person option at Mobius Fitness + Recharge in Redwood City, CA or virtual option online in the comfort of your own home for convenience. In person visits at your home are an option within 30 min drive of Redwood City with an addition $250 travel fee.

If you have questions, please text (or call) 650-733-4501 or email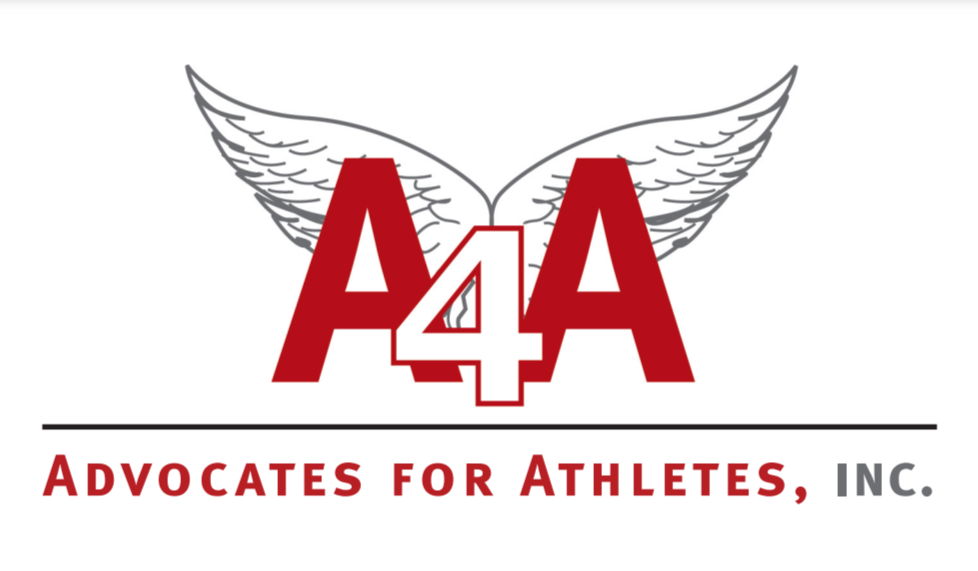 Resource Partner

Helping High School Athletes Realize Their Dreams
Advocates for Athletes (A4A) is a hands on coaching and consulting business created to help educate and guide student athletes and their families in their pursuit of a college athletic scholarship and/or admission to a school of their choice because of their sport.

A4A provides an honest personalized approach and coaches student athletes on the best way to handle the planning and execution of finding their best academic, athletic and social fit. This is done by one on one zoom meetings and includes everything from goal setting, college research, putting together film and the marketing package that goes to coaches, to how, what and when to post on social media and how to talk to college coaches by roll playing. Basically becoming each of our athletes own personal Recruiting Bodyguard.
For more information visit www.advocates4athletes.com